Do you like discount codes? Coupons? Free stuff? Of course you do. Earn them automatically with Motsupoints! You're enrolled when you make an account so be sure to sign up before your first order so you don't miss out!
What's a loyalty program?
It's simple: we want return customers to feel appreciated, so we set up a system where you earn points for things like placing orders or leaving product reviews. These points can then be spent on the rewards you like best, so you always end up with something you want.
Ways to earn Motsu points
There are a couple of ways to earn Motsupoints - most of the time, you'll earn a bunch without even thinking about it. Here are some ways you'll get points:
Registering as a costumer
Earn 100 points as welcome to the program once you finish your registration!
Subscribe to the newsletter
By subscribing to our newsletter you will not only get the best deals and latest offers directly in your e-mail inbox, you also get 100 Motsu points as a bonus!
Shopping at Motsutoys
When you shop at Motsutoys you'll earn 5 points for every € spend.
Writing reviews
After your purchase you may write a review about the product and earn an additional 50 points per review!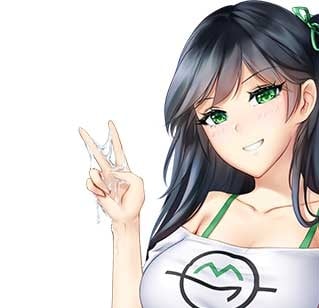 Claim your Motsutoys coupons and discounts
Spending Motsu points is easy. For every 100 points you'll get €1,- discount. All you need to do is log in and choose how many points you want to use for your in the cart.
Minimum spent is 200 points.
Viewing your Motsu points
There are 2 ways to view your Motsu points
You can view your Motsu points by logging into your customer account and navigating to "My account". Once you're in the "My account" section you can click "Reward Points" in the menu and view your current points.
The second way is by logging in to your customers account and after adding any item to the cart going to the cart page and go to the "Apply Rewards" section. In this section you will see your current points.
Validity of Motsu points
All Motsu points will expire 365 days after earning them. You can see validity and expiration date of your points in your account.