ONDO! Experts in Japanese Onaholes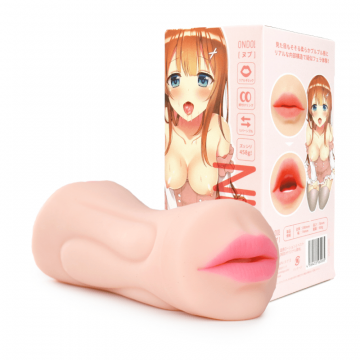 Special Price
€7.45
Regular Price
€32.45
Availability: Out of stock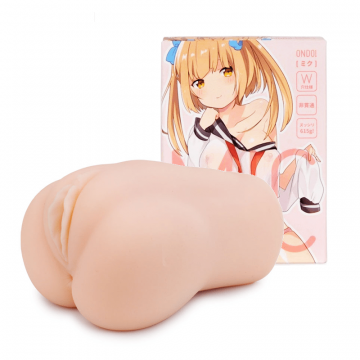 Availability: Out of stock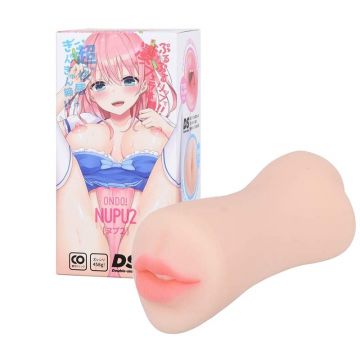 Special Price
€32.45
Regular Price
€42.45
Availability: Out of stock
ONDO has made quite the splash in onahole-land with their first few releases! Offering fantastic value for your money, ONDO's sex toys for men have great designs inside and out, while also using quality material.
Double-ended onaholes: oral and pussy in one
The ONDO!NUPU was ONDO's first great success, and it isn't hard to understand why: not only is the artwork incredibly cute, the toy itself is very well-made. It offers two very different types of stimulation in one small onahole: one side is a mouth, complete with tongue and teeth, while the other is a tight pussy. Few other onahole makers can compete with something like that!
Buy ONDO onaholes, without the wait
The best sex toys for men are almost always made in Asia, but buying from there is a hassle – not just because of the long shipping times, but also because of the language barrier and customs checks. That's why we import them for you: if you order NUPU toys from us, they'll be shipped from our warehouse in the Netherlands. Depending on where you are and what shipping method you choose, your order will arrive in as little as 1-3 days!