KYO Maintenance Powder Spray 80 gr.
KYO Maintenance Powder Spray 80 gr.
If you want to enjoy your onahole again and again, taking proper care of it is important! KYO Maintenance Powder Spray makes this much easier.
How to care for your onahole
Use your onahole (we trust you can figure the details of this part out yourself)
Rinse it out thoroughly under the tap. You can use some mild soap or toy cleaner if you want to.
Pat the onahole dry with clean absorbent cloth
Dry the inside by carefully pushing the absorbing cloth inside or by using one of our drying sticks
When the onahole is completely dry, use the KYO Powder maintenance spray to apply a thin layer of powder to the outside of the toy. The diffuser head sprays a cloud of powder, which makes it easy to spread it evenly. You can use a soft (makeup) brush to spread the powder out further if you want to.
Your onahole is ready to be put away until the next use! Use a toy bag to safely store it away from sunlight and dirt.
Why should I use maintenance powder?
The TPE material that almost all onaholes are made out of is sticky. Manufacturers will apply a coating that makes it feel soft and smooth to the touch, but after you wash it you might feel that your onahole starts feeling a little tacky and unpleasant. Some onaholes may already feel a little sticky right out of the box, others might be fine until you wash them a couple of times, but pretty much every onahole will at some point become sticky. This stickiness doesn't just feel gross, it will also make lint, dust and hairs stick to your onahole. Not exactly pretty (or hygienic).
Using a maintenance powder to restore this layer is quick and easy. These maintenance powders are finely milled and completely safe for you and your onahole.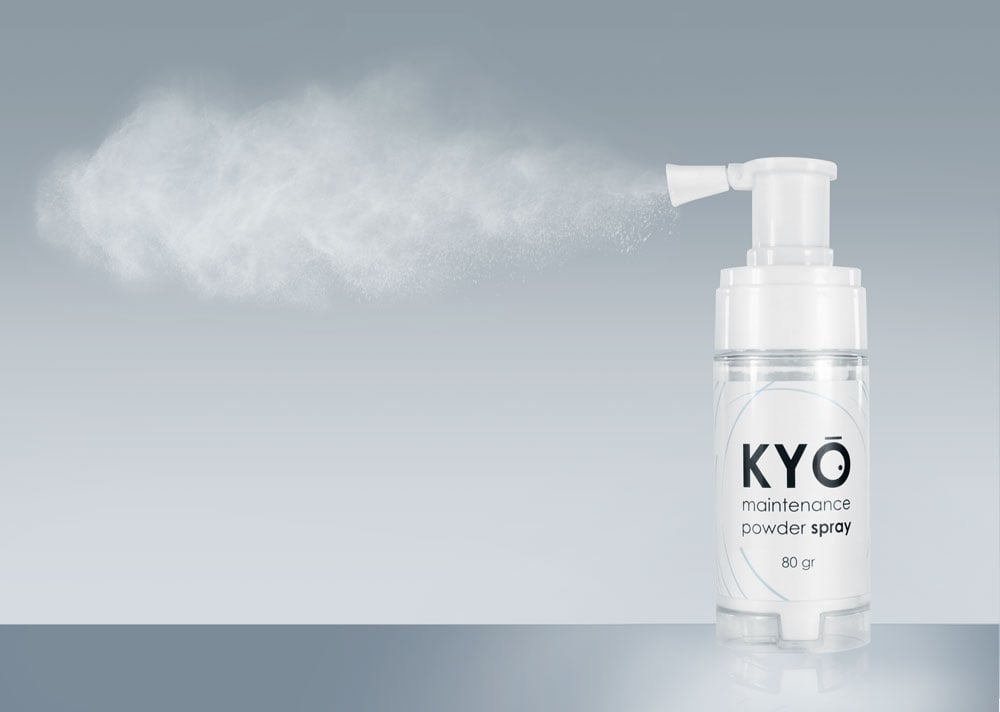 You may also be interested in the following product(s):